Jims Street Food Greenock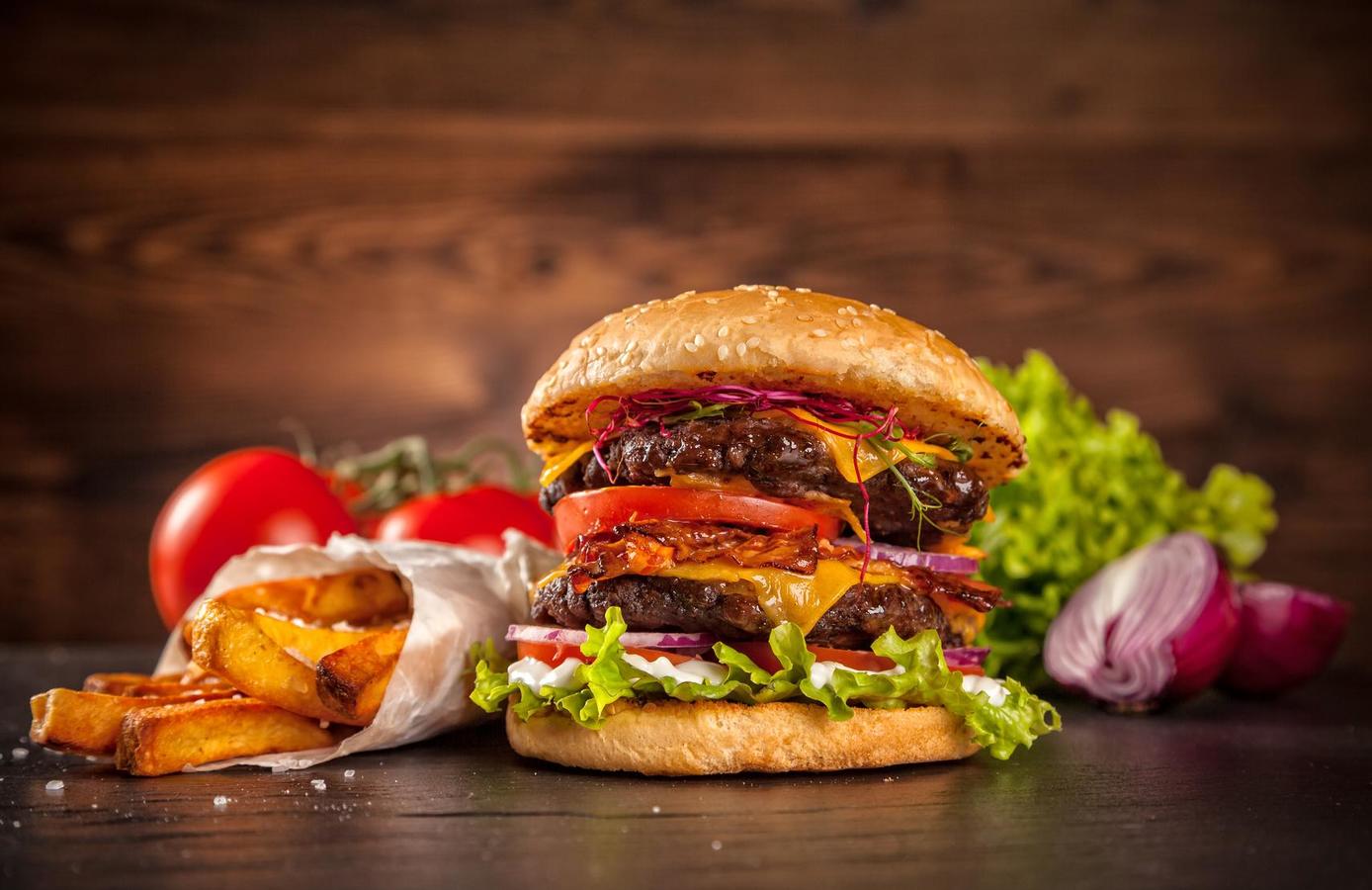 Jims Street Food Greenock
Menu Jims Street Food
Burgers are always delicious and inexpensive. It is hard to resist their attraction for food lovers. The aroma of burgers with freshly cooked in spices with salt and peppery taste always make you ask for more. Jims Street Food presents all the best choices from Burgers for the customers. There are several fully fledged meals to satisfy your hunger like Chicken Curry, Spicy Chicken Burger, Fish & chips, Marinated Top-side Beef, and Quarter Pounder Burger. The next item that made us special in the city are a variety of burgers like Spicy Chicken burger, Smoke Applewood burger with Smoked Cheese, Mexican burger, evergreen Bombay Chicken burger etc. We also specialize in rolls that will make our customers drool. There are Bacon roll, Square Sausage roll, Onion Square roll, Links roll, Black Pudding roll among others in our store. Breakfast is an important meal for all of us. Thus we serve breakfast for our busy customers who have no time to prepare it at home. This sumptuous meal has sausage, bacon, black pudding, links, eggs, beans, the buttered roll etc. You can also get marinated Steak Baguette of your choice. You can complement it with the drinks available with us. There are also many side dishes to complete your meal. The range of foods with us is awesome and the customers can ask for their own tweaks. So you are invited to come to our cafe and enjoy our meals. You can also order our specialities online for convenience. Visit us today to explore more.
About Jims Street Food
We at Jims Street Food strive for excellence in quality and customer service. We provide a range of delicacies to fulfil the demand of our customers. Our menu has a huge range of dishes available around to customers. We do strictest of quality control in our ingredients and spices. Our chefs also bound to prepare from original recipes and deliver authentic flavour to our all clients. We not only look for excellent food but also highest customer service through our prompt staffs. We even serve our customers at our place as well as provide home deliveries. Anyone who is too busy to reach to us can just order food online by downloading our app from Google Play Store or Apple App Store. So do come over to our place of great fun with your loved ones and enjoy our hospitability to its best. Download our app now.
Restaurant location Jims Street Food
We are situated in Earnhill Road, Industrial Estate, Greenock, PA16 0EQ. Our location is positioned in one of the most the convenient areas where customers can easily find us. This area is connected to the busiest road and number of sideways. Thanks to this location, we can deliver our online orders to our customers without much hassle and wasting of times. This factor even makes us unique in the city. So, reaching us would not be problematic for you. But in case, if you can't reach us, just take help of our app and guide yourself to our cafe instantly with our navigation system. We are always ready to serve you our best. Step inside of our restaurant to have the best burgers in the city.